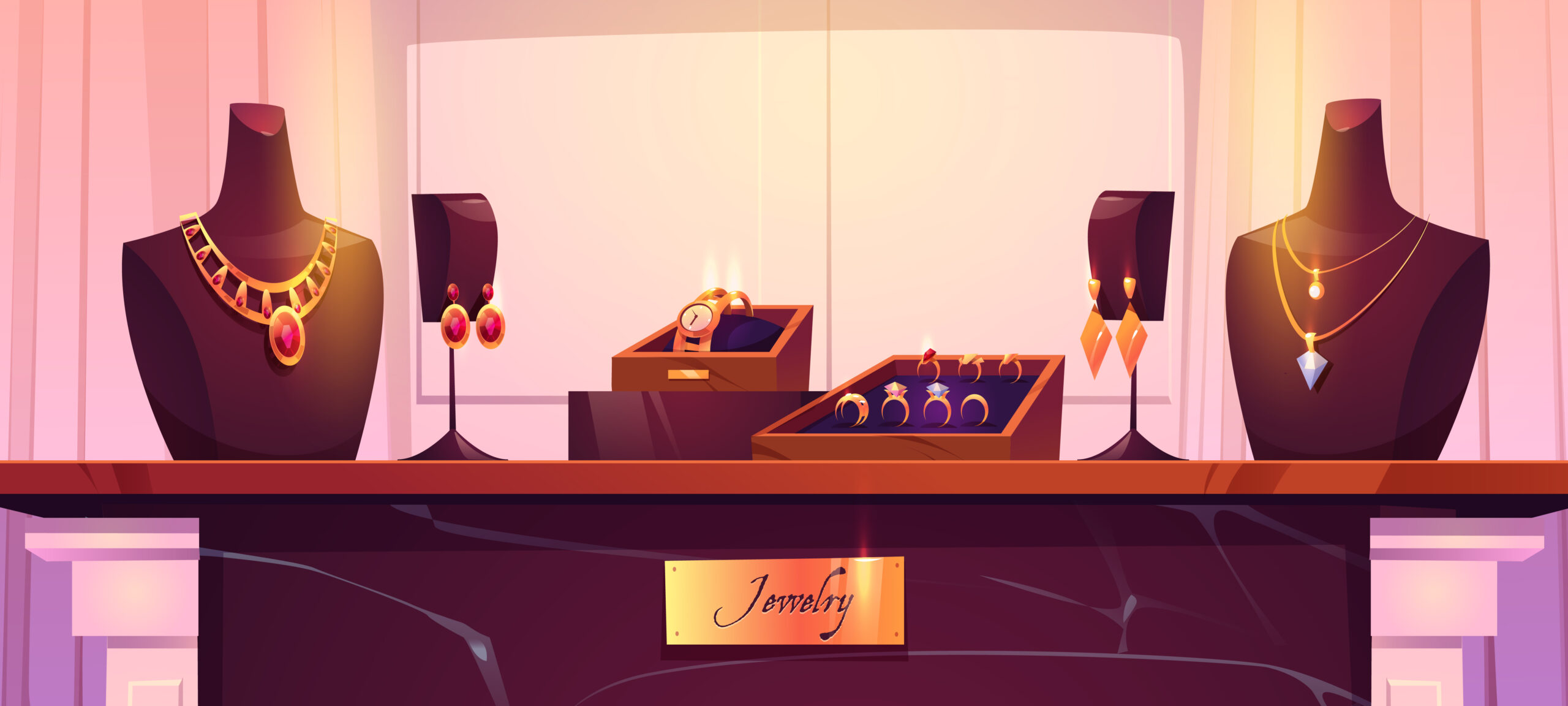 ABOUT LEO GOLD SMITH
The Leo Gold Smith provides Gold Jewellers Designer services, with highest level of customer satisfaction and personalized shopping experience. The Leo Gold Smith opened this jewellery store inside New Sarafa Bazar. Through time he built his reputation of as being one of the most humble, trustworthy and honest jewellers in the market. Soon the brand "The Leo Gold Smith" came to be known as one of the most trustworthy, dependable and unique source of exquisite, traditional, contemporary jewellers in Pakistan. He believes to cater the retail clientele of The Leo Gold Smith and also win hearts of new customers through their brilliant customer service. The Leo Gold Smith has been a jeweller who has cherished the importance of heritage, style and innovation. Most importantly, since inception, The Leo Gold Smith has upheld its key business principles of fair pricing, customer satisfaction and corporal purity, which have allowed the company to organically grow over decades and be in the list of the top jewellers in Lahore.

Creative Design
We offer exceptional "our design" services, tailored to meet your needs and exceed your expectations.

100% Money Back Guarantee
Our company offers services with a 100% money back guarantee for our customer satisfaction.

Online Support 24/7
We offer round-the-clock online support services to ensure assistance and resolution at any time.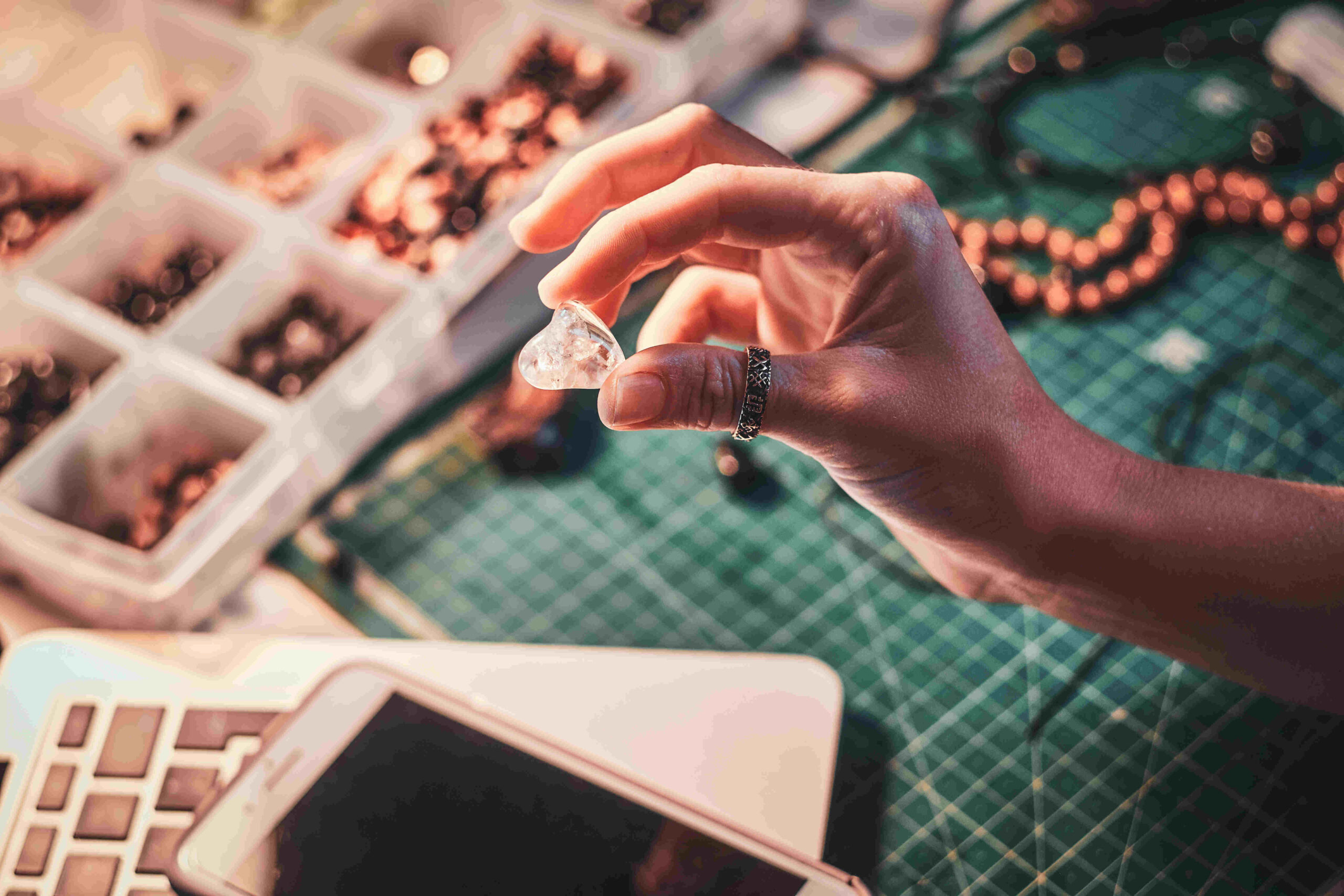 CRAFTSMANSHIP
The Leo Gold Smith designs are fashioned only by the masters of jewellery craftsmanship. Upholding a heritage of over 50 years, The Leo Gold Smith is tantamount with couture, traditional & contemporary jewellery blending matchless craftsmanship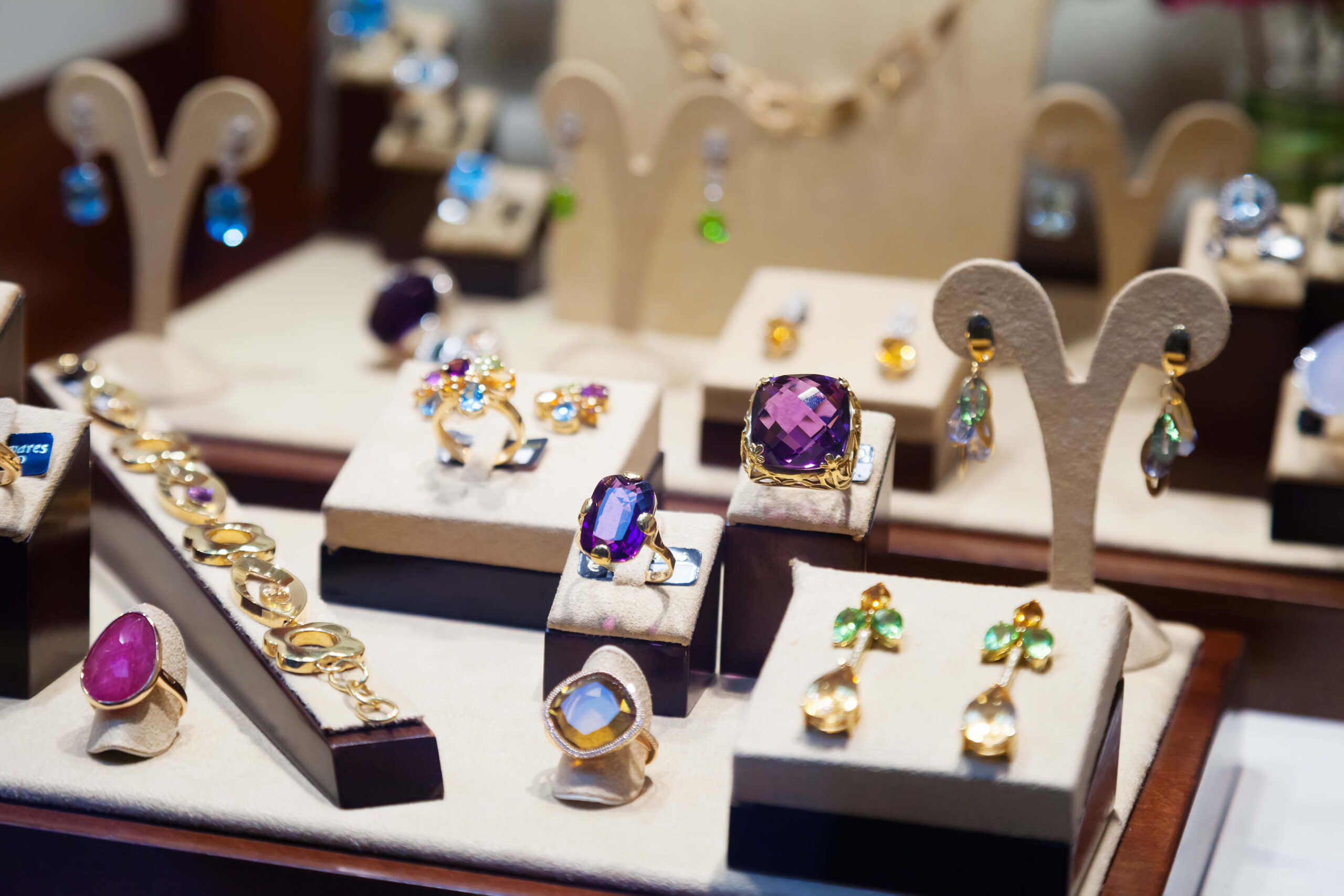 DESIGN
We feature designs from all regions of the world – being considered having the most assortment of designs in Pakistan. Our expertise extends to an exquisite collection of diamond solitaires, exotic diamond jewellery, kundan & polki, precious stones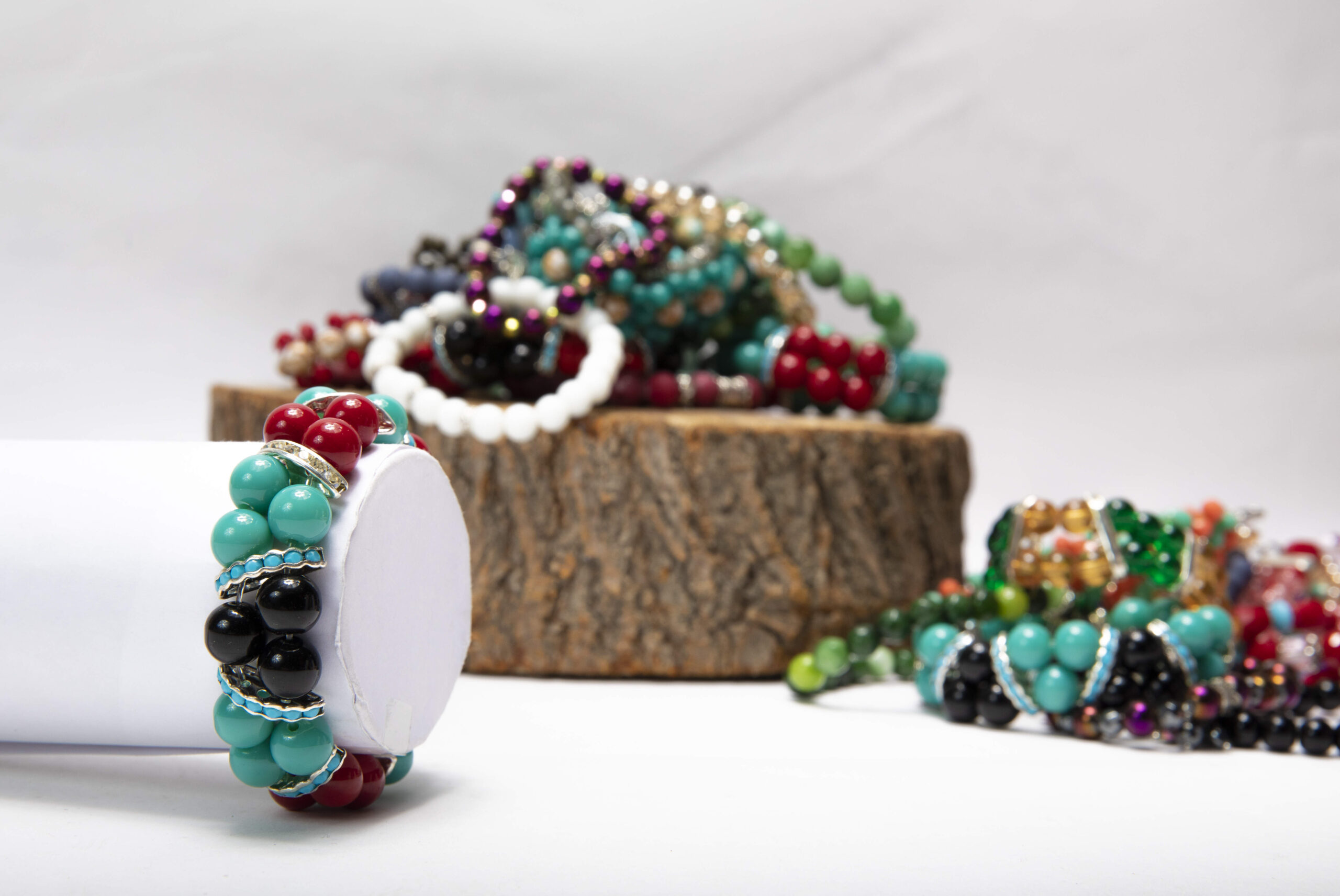 PURE JEWELLERY
We believe that honesty, fair pricing are the way to go for any business in the world. So we always provide our customers with the most pure gold and diamond jewellery. Selling the purest and the finest jewellery in Lahore Pakistan, you can buy our 22kt gold
Why You Choose Us ?
Choose us for our exceptional craftsmanship, extensive selection of high-quality jewellery, reliable customer service, and commitment to ensuring your complete satisfaction.